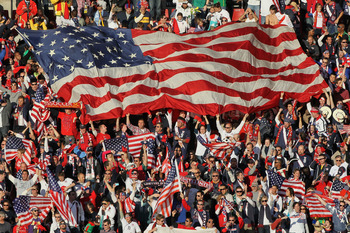 In the world of sports we often lose track of the important things in life. As today is the 4th of July, it is only proper to acknowledge those that have given the ultimate sacrifice for out country.
As we take the day to remember those that have defended our county, we often have the chance for the world of sports and patriotism to collide.
Here is a list of those professional athletes that all shared a common uniform... that of the United State Military.
God Bless America and Happy 4th of July everyone.
Today is a day of celebration and remembrance.